BEst absorbent organic pads
Innovative, 100% effective and hypoallergenic period care products made with eco-friendly materials to help you feel good during your period
Innovative, 100% effective and hypoallergenic period care products made with biodegradable materials to help you feel good during your period
Best absorbent organic pads
Innovative, 100% effective and hypoallergenic period care products made with biodegradable materials to help you feel good during your period
Innovative, 100% effective and hypoallergenic period care products made with eco-friendly materials to help you feel good during your period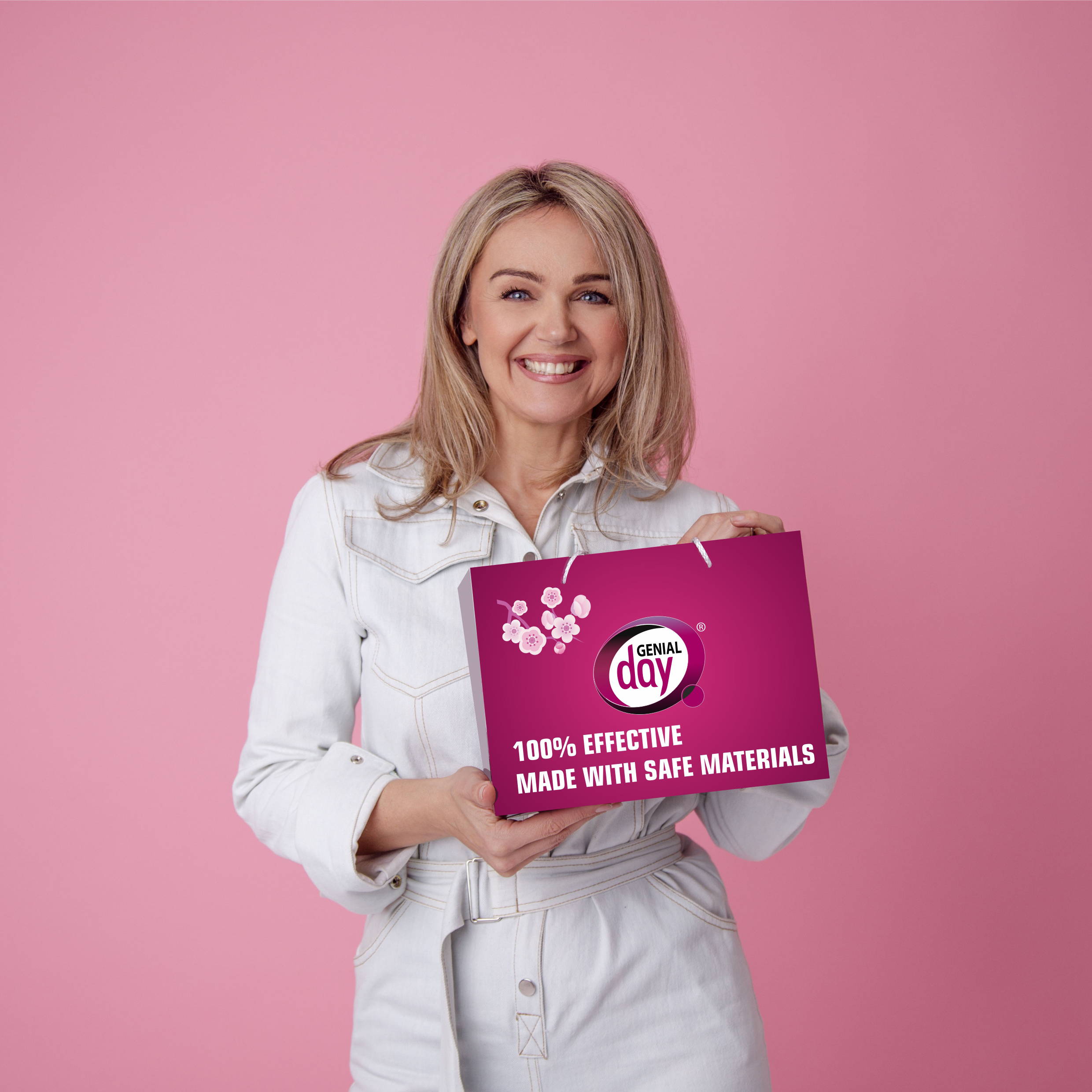 I was like many other women who hate their periods. I was constantly having yeast infections. But 12 years ago the love story between my period and I started with GENIAL DAY® pads. Now I am on a mission to bring harmony and balance to your period too...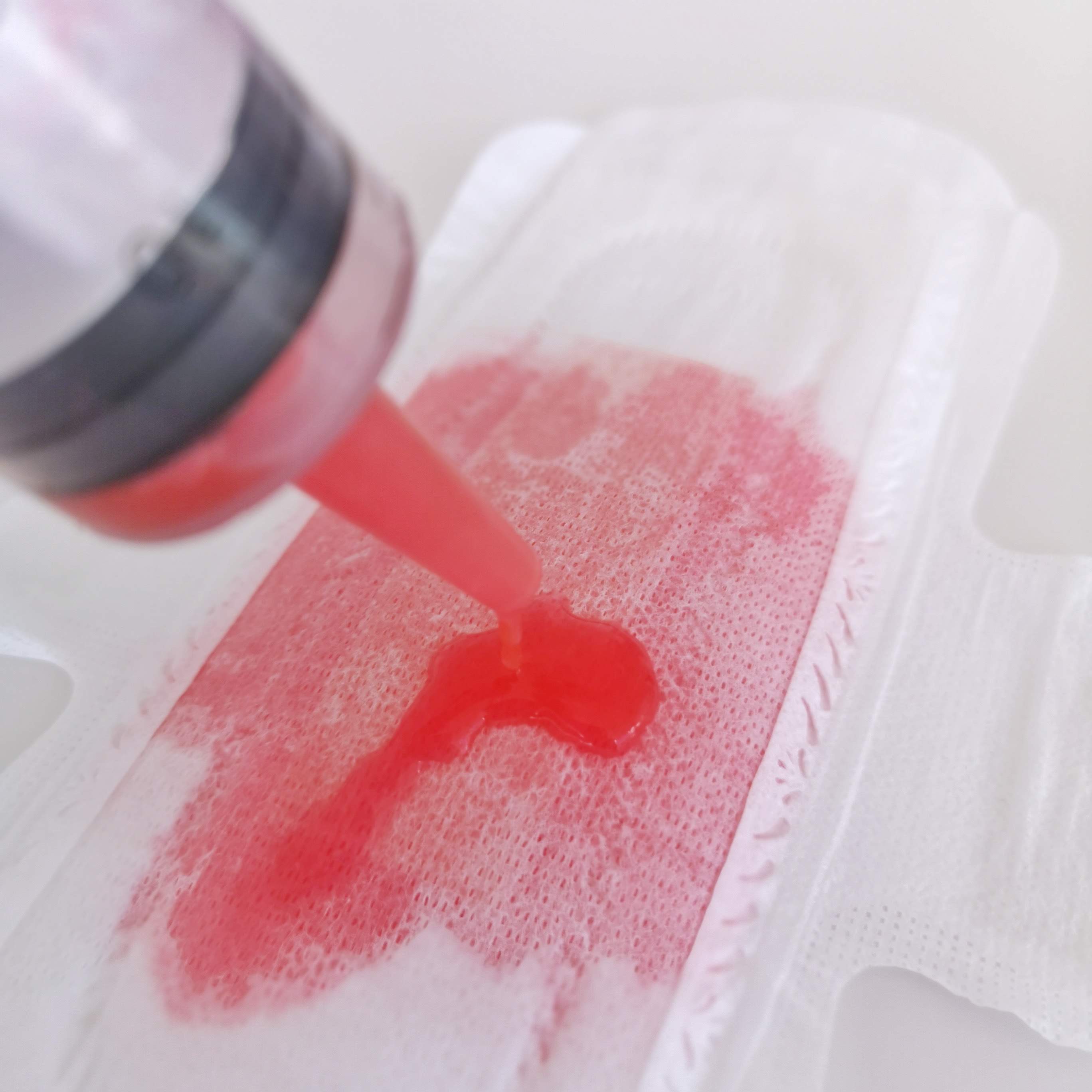 Innovation, comfort, and function are our main focus when developing new products. Here science meets nature for better hygiene, health protection, and freshness.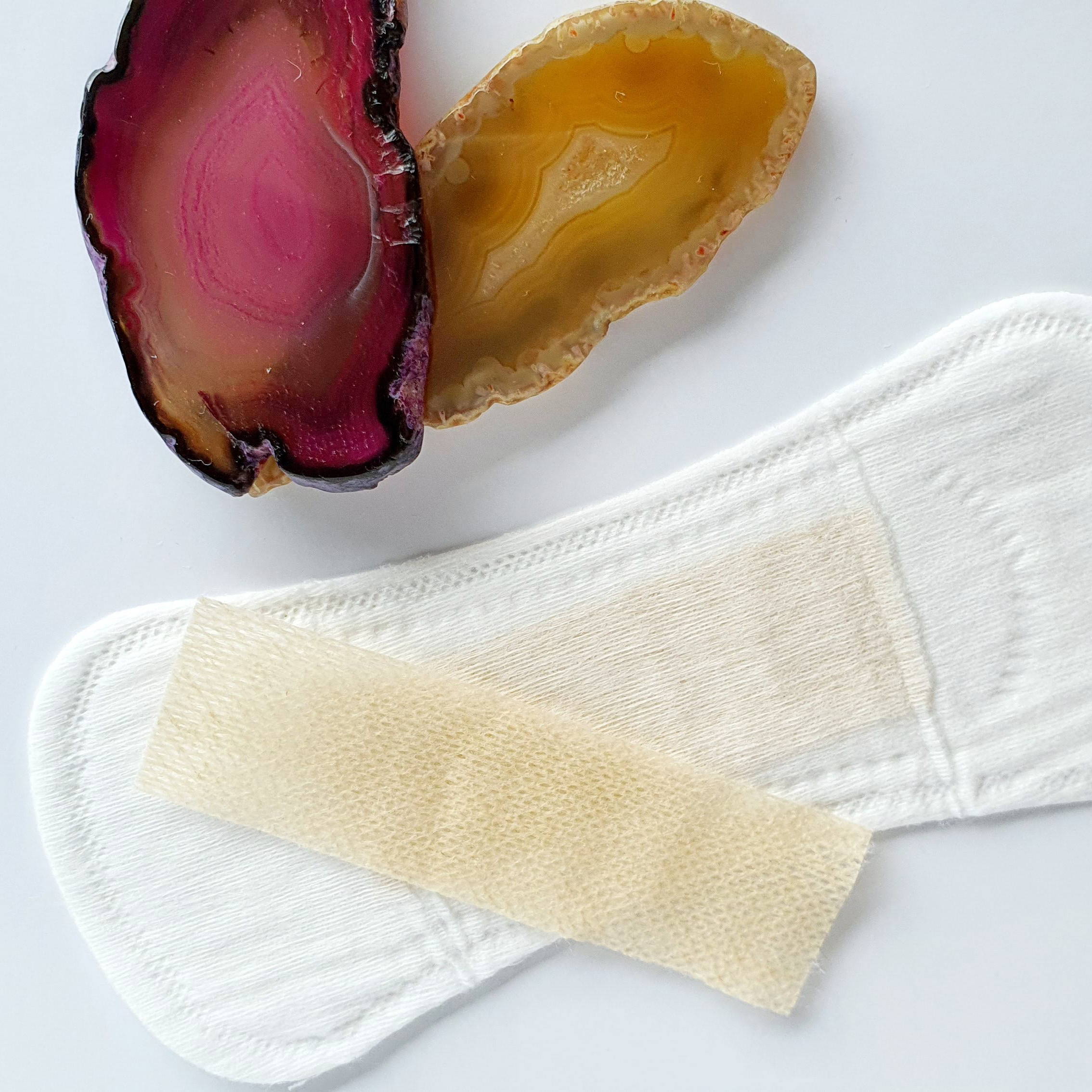 Dermatological, skin patch and cytotoxicity tests as well as our clients' reviews show no evidence of skin irritation. You won't find fragrances in any of our products. They all have a skin friendly pH and are OEKO-TEX®, VEGAN, Made for Health® certified.

1M + Happy Customers And Counting
Genial Day Regular Flow Pads
"I've used these for a full two months now and I don't plan to ever go back to what I used in the past. I'd begun to have some problems that were apparently caused by the pads I was using. I feel so much better with genial day."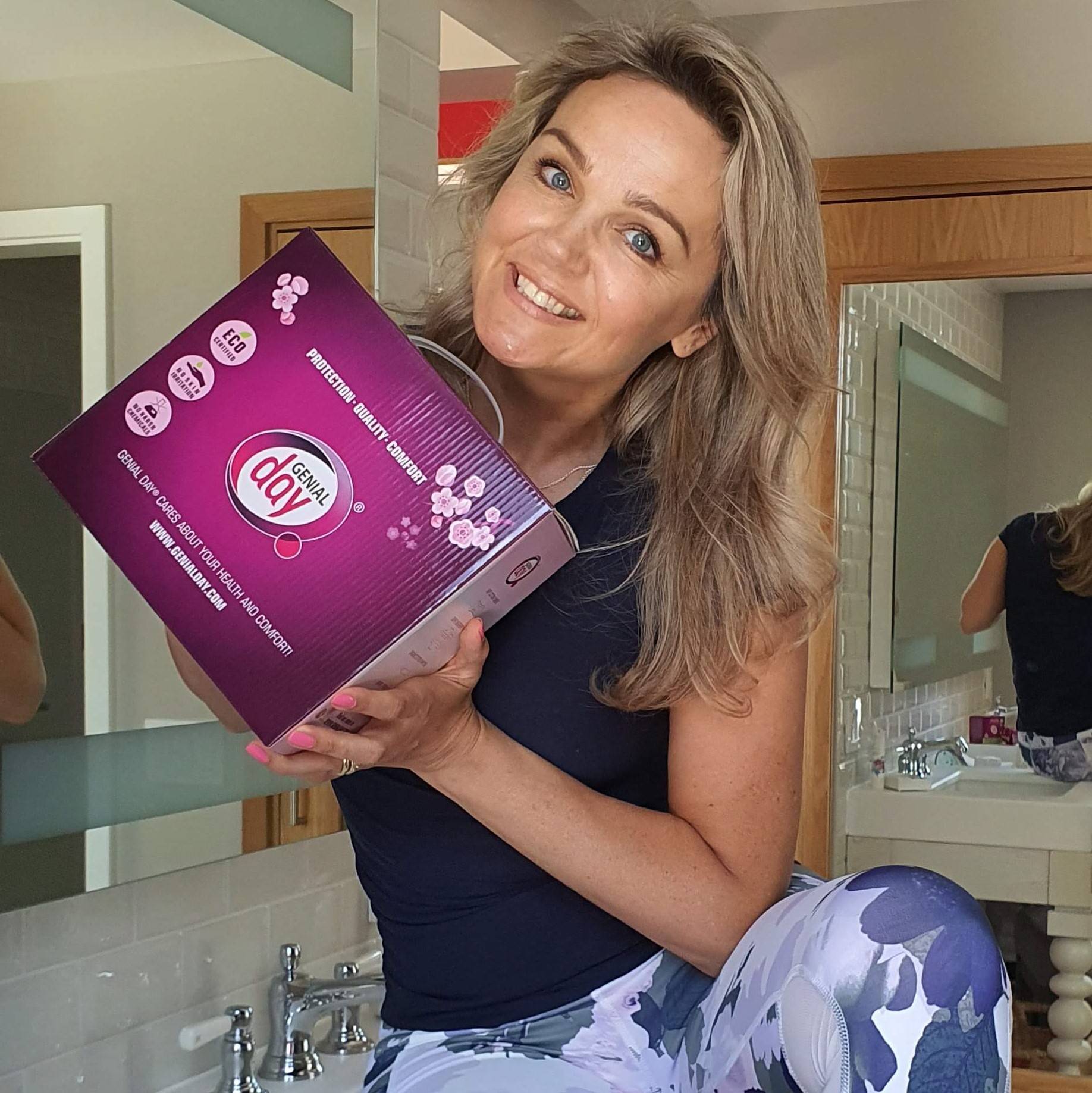 Genial Day Build Your Own Box
"Having this product in my life has greatly changed the quality of my period days and my mood during them! I no longer worry about wether my pad is absorbent enough and do not have the suffocating, itchy and uncomfortable feeling in my feminine parts! I will never go back to conventional pads! Thank you Genial day!"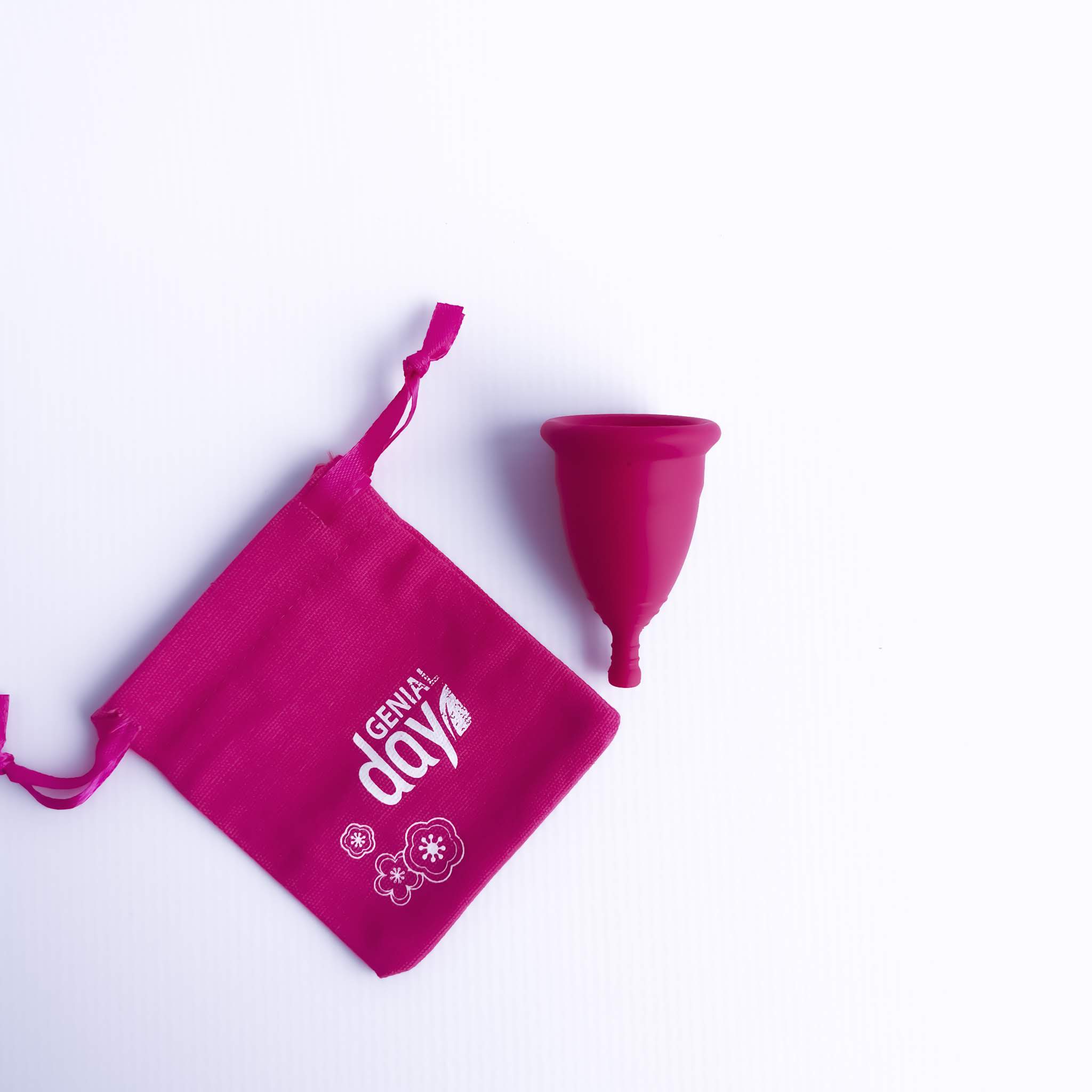 I have used a few different menstrual cups and this one is the best I've tried! The material is easier to use and clean. Much more comfortable and I have had no leaks. Love it!
Thank you for being GENIAL!
With your support we can change the periods of girls and women in need.