SO THIN. SO GENIAL. SO POWERFUL.
Regular? Heavy? Unpredictable? Genial Day is up to the task no matter what your flow is.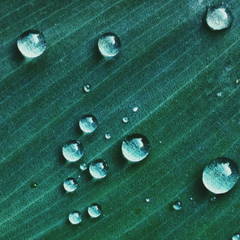 Fewer visits to the bathroom
A regular Genial Day pad absorbs approximately 4.30 oz of liquid and remains dry (that's more than a half glass of water). This is very convenient for us, girls!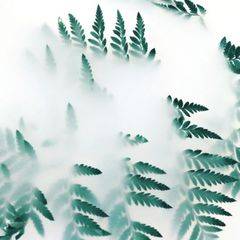 Forget about skin irritation
"I love skin irritation and itching," said no woman ever. Genial Day pads contain no harmful chemicals and artificial scents. As a result, skin irritation or other discomfort is virtually impossible.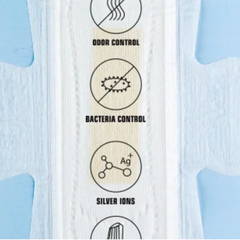 No unpleasant odor and harmful bacteria
Genial Day pads contain a patented negative ion (anion) strip, enriched with tourmaline. The anion strip neutralizes unpleasant odor and prevents harmful bacteria from colonizing
Comfortable pad that you don't feel
Ventilated base film made with 50% calcium carbonate allows your skin to breathe. As a result, your skin is not exposed to unpleasant heat, it won't sweat and you won't develop a rash.
5 Reasons Why Every Woman Should Try Genial Day Pads
Free of toxic chemicals and reproductive system disruptors. Genial Day doesn't contain any harmful chemicals which may cause allergies, infections or disrupt your reproductive system and cause illness or discomfort. Our pads are tested every year at the independent lab and issued the OEKO-TEX® certificate.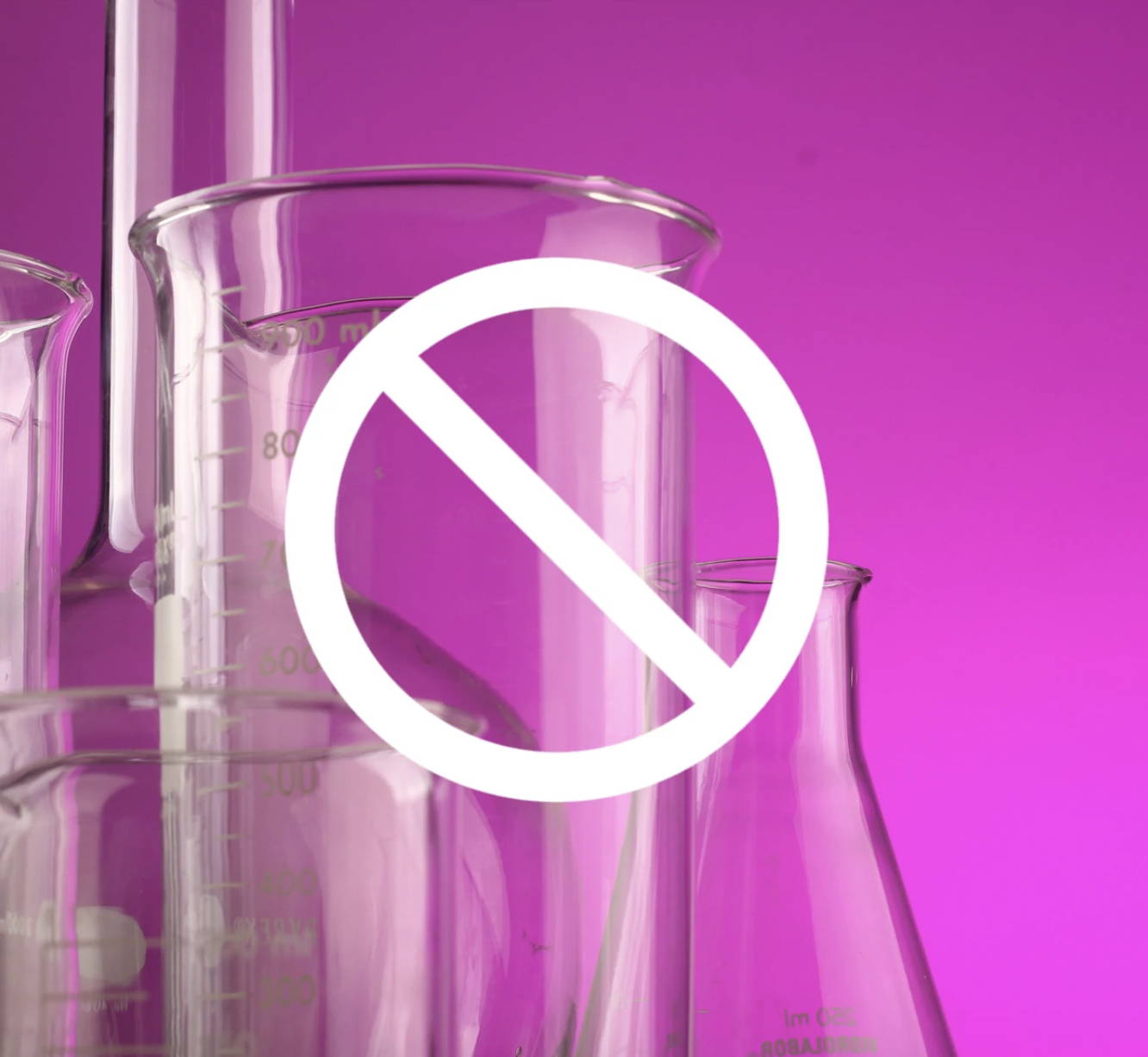 Regular pads can contain various harmful substances, such as formaldehyde, acetone, heavy metals, dioxin, and others. It has been proven that all of the above may cause allergies, skin irritation and that prolonged exposure may lead to more serious health issues. Some of the elements are believed to be harmful hormone disruptors and carcinogens.
2. Anion Strip with Tourmaline
Anion strip with Tourmaline. Anion strip with Tourmaline. This unique technology of naturally found elements neutralize unpleasant odor and prevent harmful bacteria from multiplying in your pad. It also provides protection from illnesses that may be caused by exposure to bacteria in the pads or liners. Tourmaline is known for its qualities that promote health and well-being; it is used in a variety of industries, including medicine and cosmetics.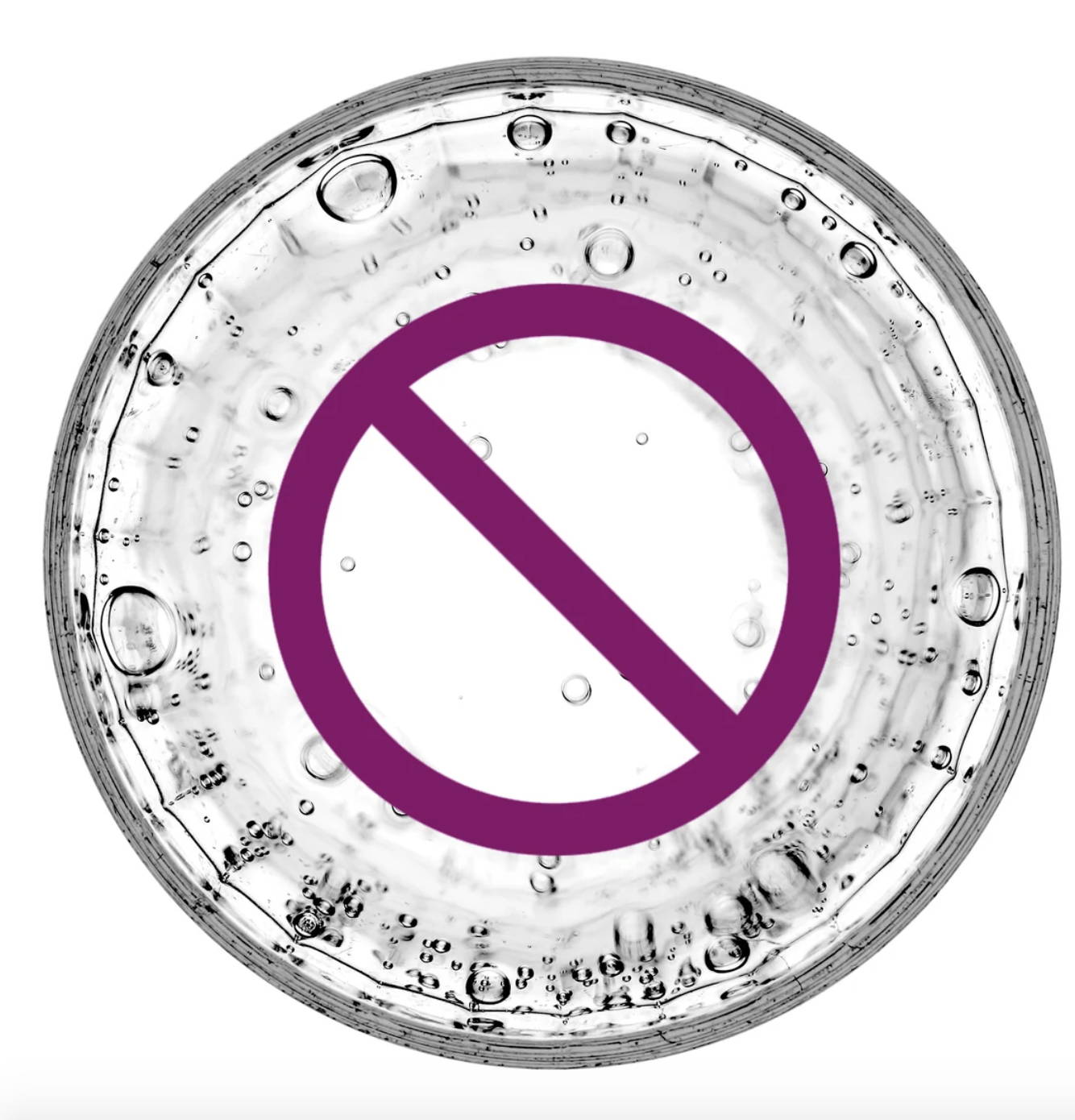 No protection from bacteria and unpleasant odor, unless you count as "protection" fragrances, which actually may cause allergies and irritation. The warm and damp environment of your pad is ideal for bacterial growth--it takes only 20 minutes for bacteria to start multiplying. It doesn't take long to start feeling itchiness, irritation, and rash, along with visible redness and sometimes even swelling. Now, who needs that?
Highest-quality super-absorbent layer. It absorbs several hundred times its own weight. Testing has shown that Genial Day pads absorb 5 times more than typical grocery store brands. In addition, materials used in our pads are biodegradable and environmentally friendly.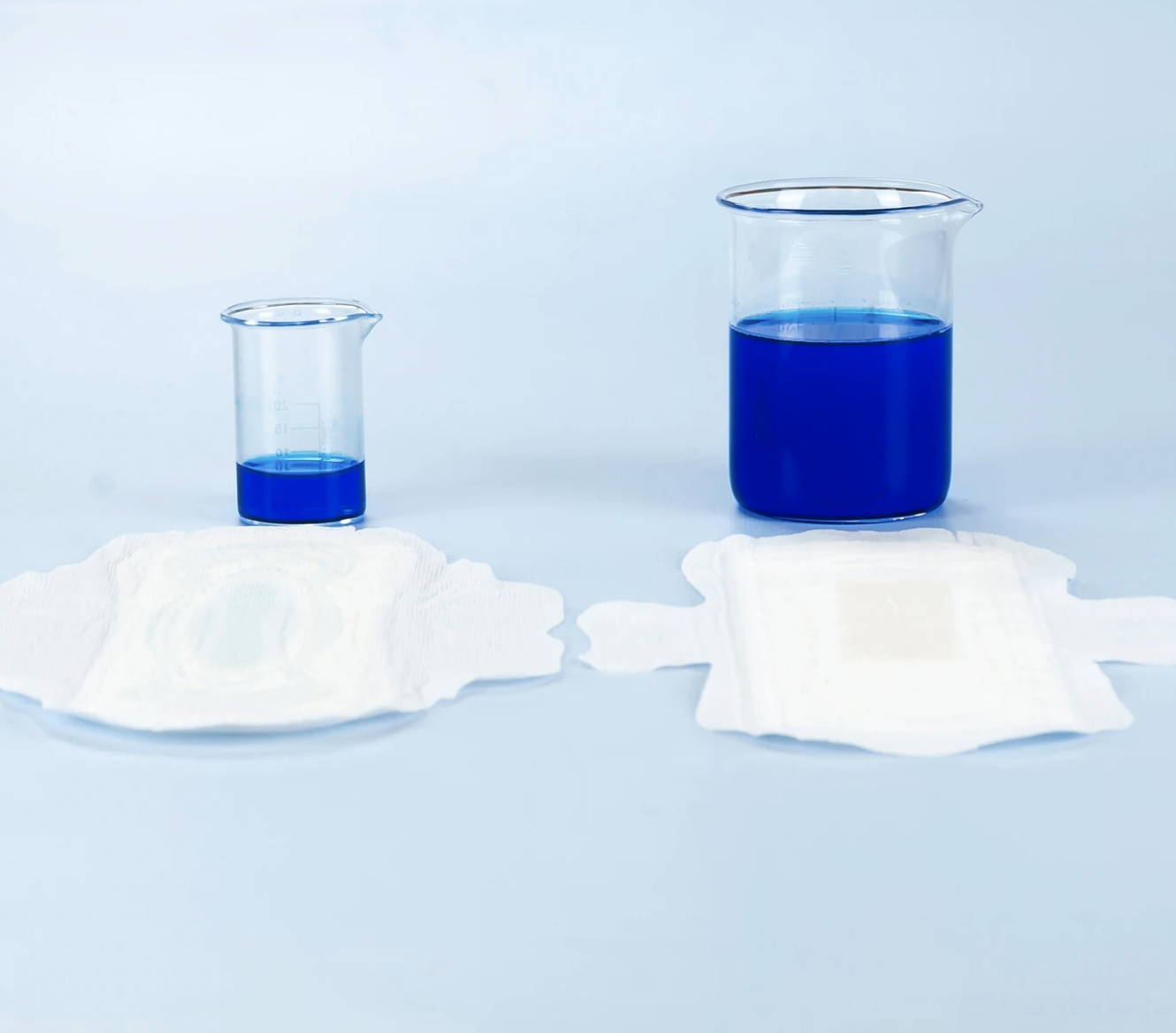 Poor absorbency--if your flow is on the heavier side, you may have to change your pad 5 times a day... which means that you must run to the bathroom every 2 or 3 hours. It's not only inconvenient, but also expensive. In addition, a poor quality polymer may cause allergies and leaks. All of the above will mess with your ability to feel fresh and confident.
4. Allows your skin to breathe
Ventilated base film made with 50% calcium carbonate to allow your skin to breathe. As a result, your skin is not exposed to unpleasant heat, it won't sweat and you won't develop a rash. In addition to being gentle to your skin and body, the ventilated base film is environmentally friendly.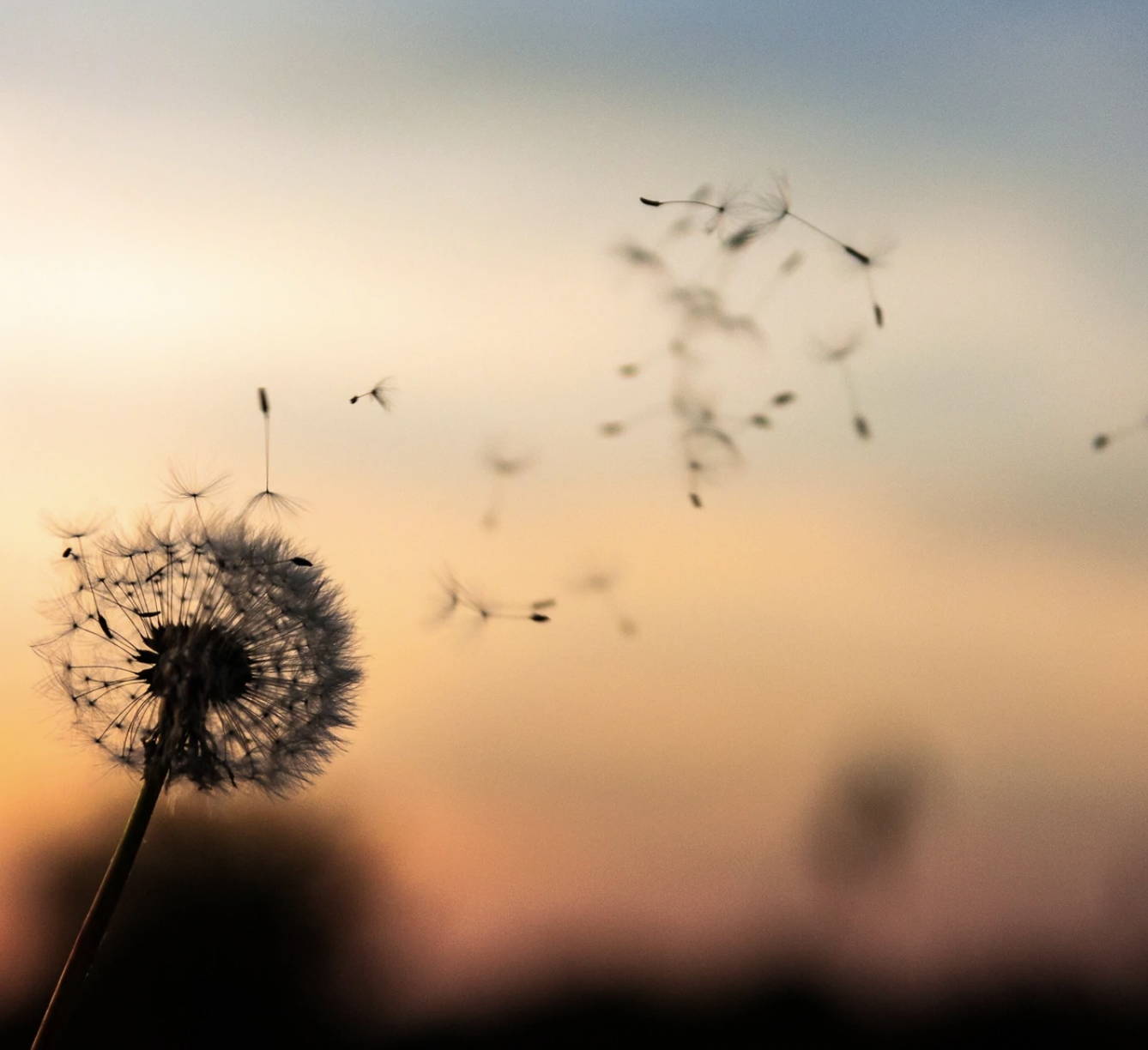 Wearing a regular pad often feels like wearing a plastic bag since it's not breathable. On average, a woman would wear a pad approximately 120 hours (about 5 days) during each period. Needless to say, toward the end of your period, sensation "down there" is usually not a pleasant one. You don't need to be a doctor to know that this is not good for your skin or your body.
Non-toxic glue. We use food-grade glue that contains no toxic chemicals; they are safe and environmentally friendly. They won't cause allergies or harm your body in any way.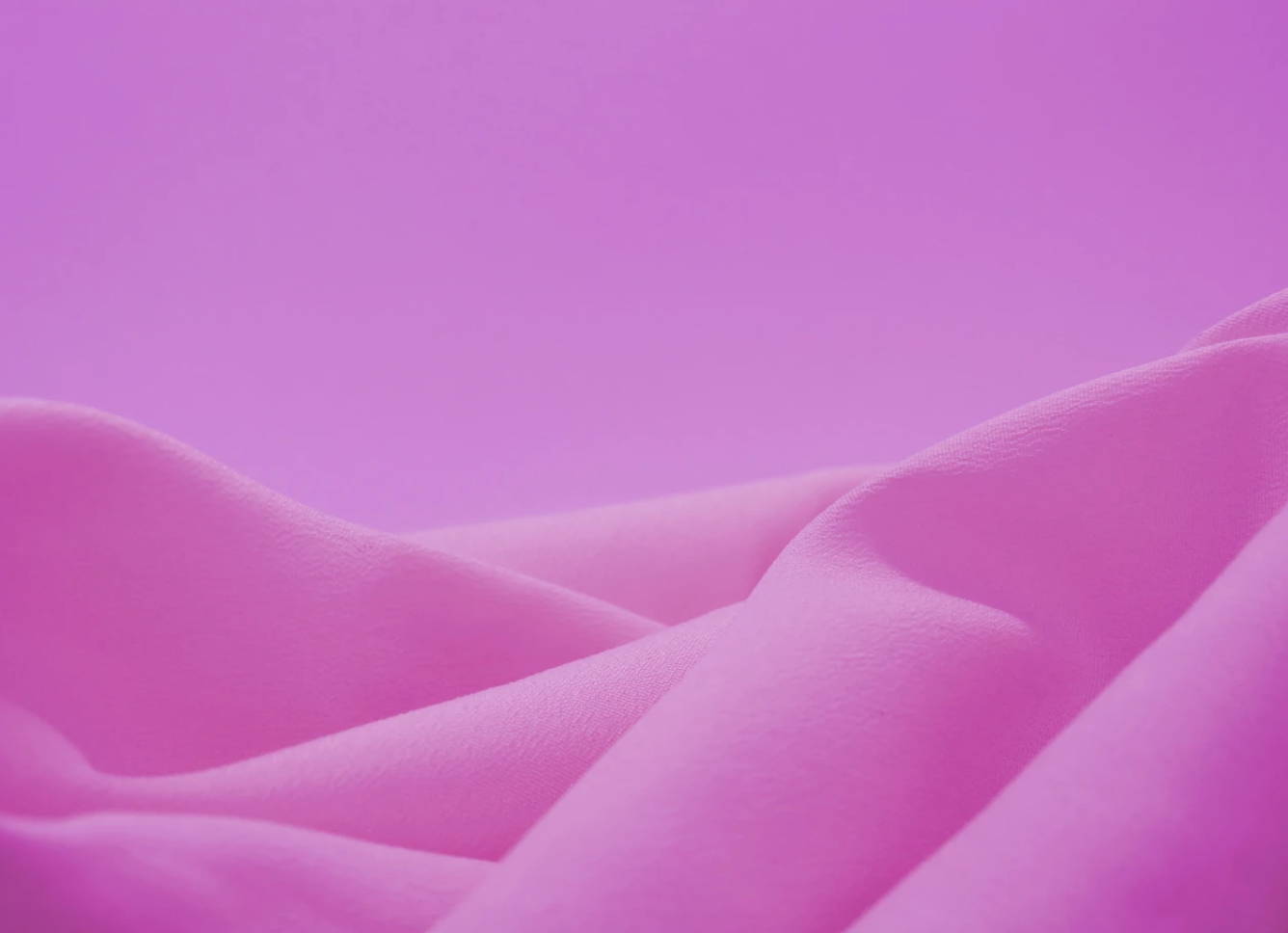 Glue used in regular pads may be the main reason for developing contact dermatitis in the groin area. In addition, traces of toxic glue transfer to underwear which rub against your intimate body parts.
Genial Day is a company founded by a mother who was concerned about her own health and the health of her teenage daughter. We strive to design and manufacture products that are safe, healthy, yet functional. Our partner factories are certified with ISO 9001 (quality certification), ISO 14001 (environmental management certification), and GMP (good manufacturing practice for cosmetic products). Every year we submit our products for testing at independent labs in Europe for eco-certification.

Vilmante M.
Founder of Genial Day