We came from Europe
Founded in 2009, the family-owned self-funded company revolutionized the feminine hygiene market not only in the EU. In 2015 woman-owned and operated Genial Day Inc. was launched in US and Canada.
TESTED AND APPROVED

Laboratory and clinically tested and certified products.

FUNCTION

Effective, highest-quality products created by a woman.

INNOVATIONS

Innovations that help women to ease periods and eliminate discomfort.

SUSTAINABILITY

Health and sustainability are our priorities when developing our products.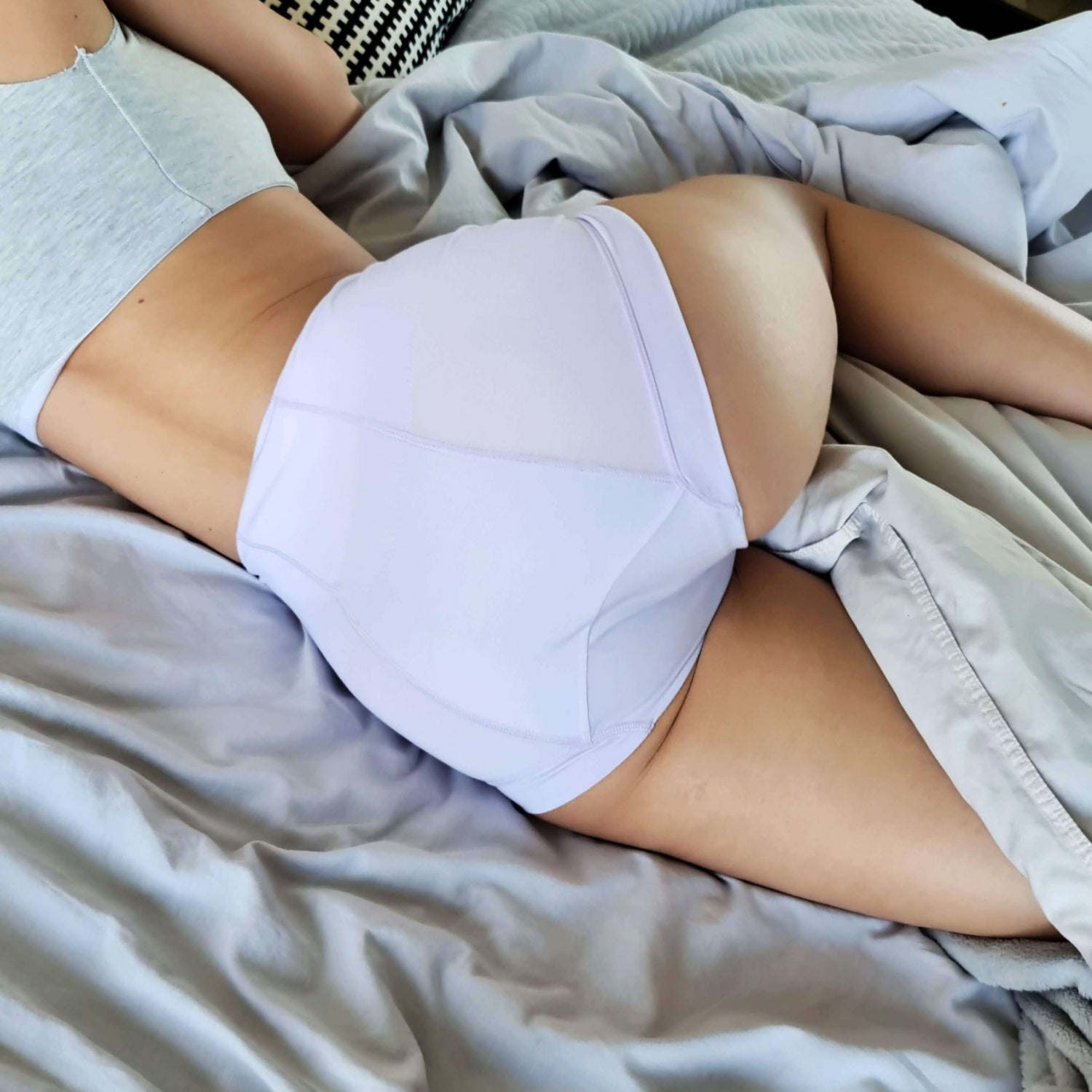 Menstruation is a mirror to our health
A woman's cycle is a natural process in which a woman goes through winter, spring, summer, and autumn. We believe that a balanced menstrual cycle brings peace and harmony to women.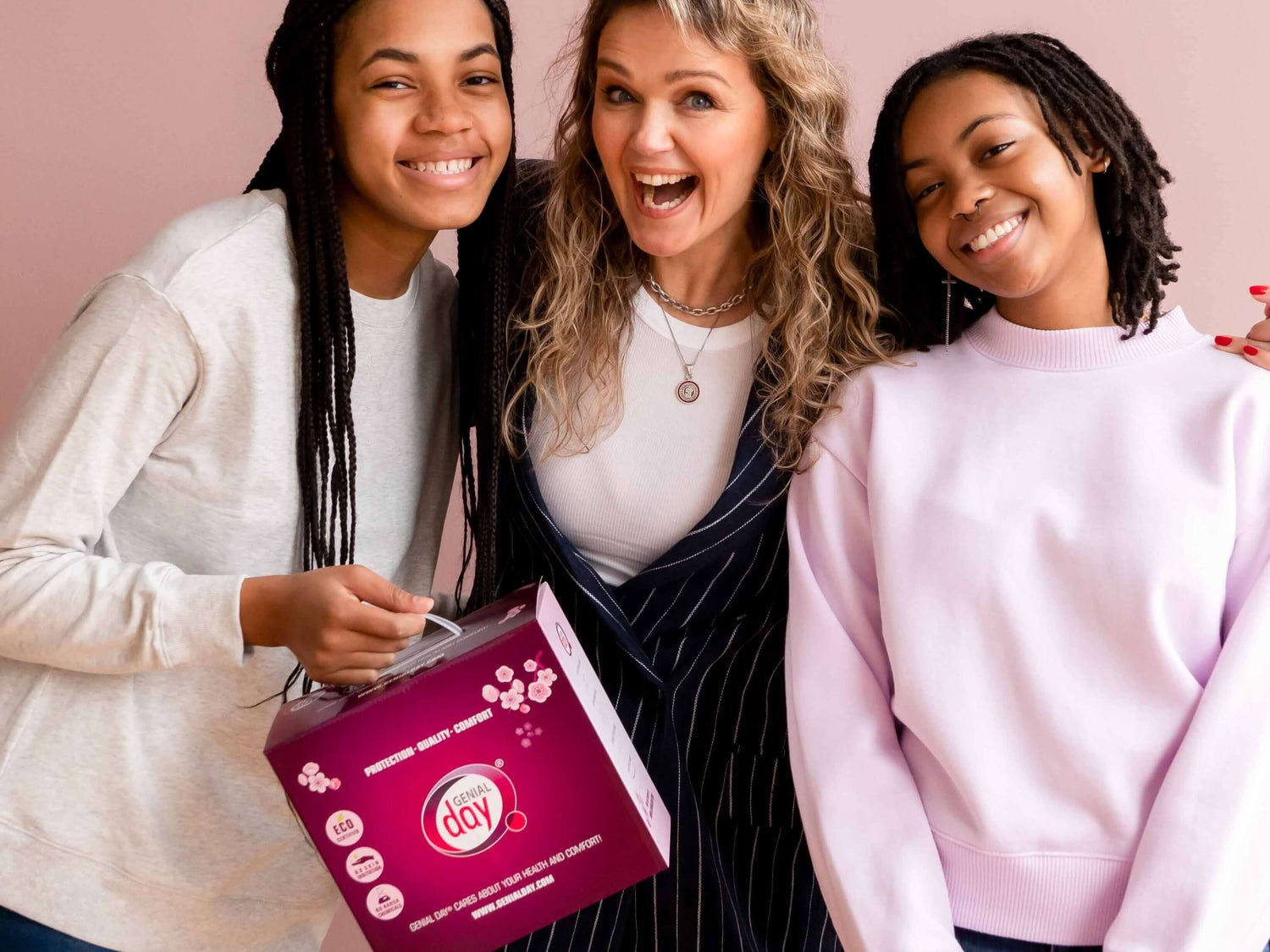 #TameYourPeriod
We know periods are not fun, but we here to help menstruating people tame their period, not only through the creation of innovative products but also through education. Therefore, we invite you to join our social media channels to learn more about your cycle.
On a mission
We help to improve the way menstruating people feel about their periods by educating them about their reproductive health and the environment, by designing the highest quality, functional period and body care products. We partner with charities and donate thousands of period products to women and girls in need.
Read more
Our brands
GENIAL DAY®

The brand was founded in 2015 and registered in the EU, US, and Canada. This brand can be found online and in stores in the US and Canada.

GENTLE DAY®

Founded in 2009 GENTLE DAY® is renewing its brand logo to a more contemporary look in 2022. Products under the GENTLE DAY® brand are sold in Europe.

EiVi by Genial day®

This is our patented underwear brand which was born in 2016 and inspired by the founder's daughter Eiva.
Where in the world you can find our products
We strive to become a globally recognized brand and help women around the world to tame their period.
GENIAL DAY® pads, liners, cups, and wipes can be found in natural food stores in the US, also www.amazon.com.
GENIAL DAY® pads, liners, and wipes can be found at Whole foods, and other natural food stores in Canada, also at www.amazon.ca, well.ca.
European customers can find GENTLE DAY® in stores in the Netherlands, Germany, Poland, Czech, Slovakia, Ireland, Latvia, Lithuania, and Estonia. Online at www.gentleday.com.
UK customers can shop at www.gentleday.co.uk, and www.amazon.co.uk.
Vendor inquiries, please contact us