Pick what suits you the best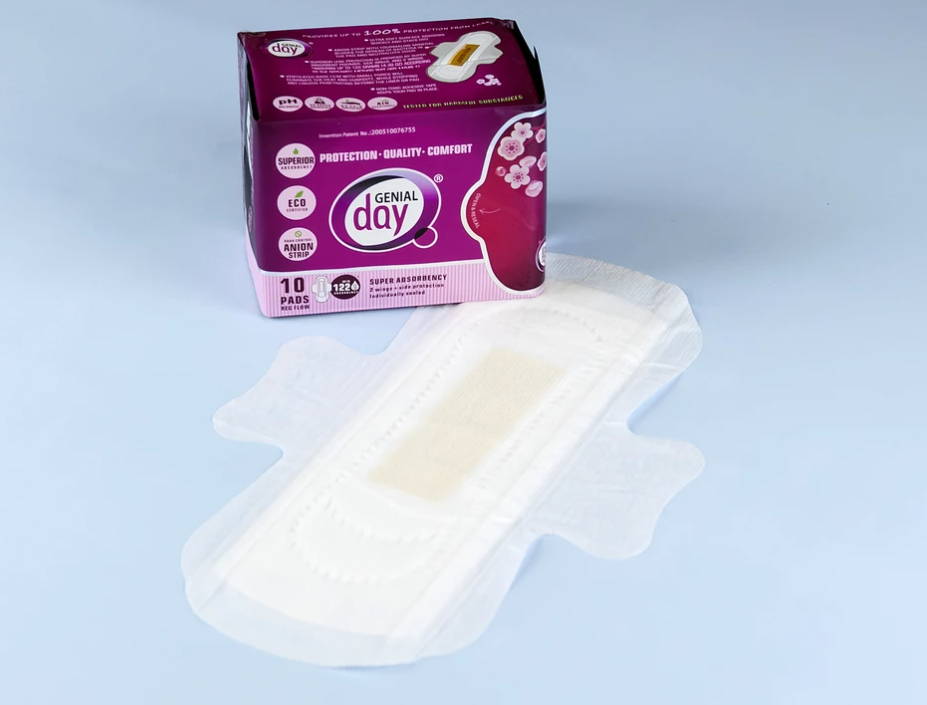 "I have successfully tried most of the genial products now"
"I tried the menstrual cup as well as the heavy flow pads and panty liners and I must say I was extremely happy with all of them.
I thought the cup would be uncomfortable but it actually wasn't. It was a little difficult for me to take out at first but I'm sure with practice it'll be fine.
I usually can't wear panty liners ( they cause irritation and itching) but I wore this brand with no problems.
I love how the heavy flow pads are wider at the back, I have a heavy period and always scared me of leaks but this pad made me feel more comfortable knowing I had more coverage. The items are a bit pricey but they're worth it."